About Us
At Eg-Gü, we can look back on a 130-year history and thus record several milestones in the
German region. We are all the happier to be able to write many more success stories in the future.
stories in the future. Take a look at our history here.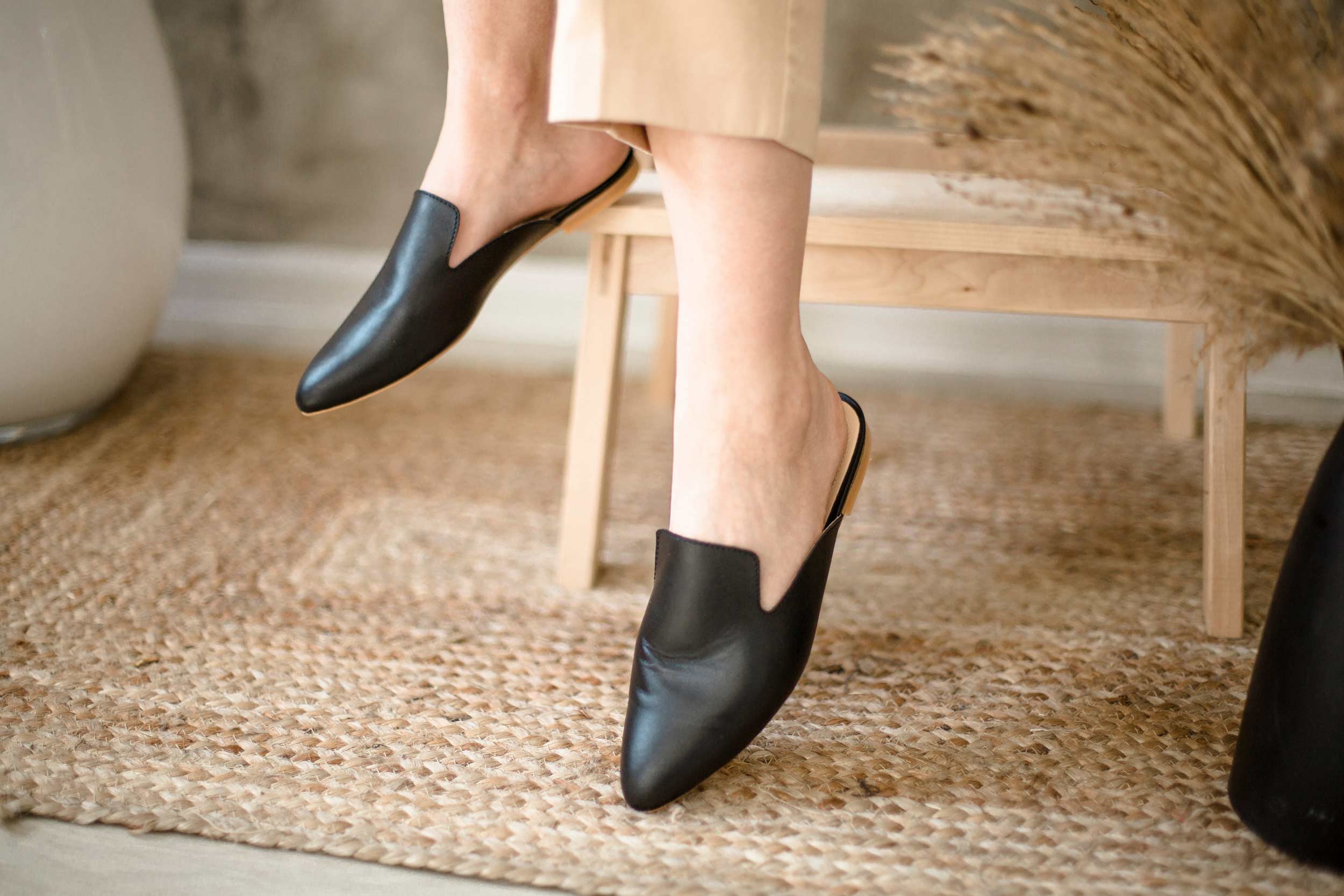 This is where the story of Eg-Gü Werke GmbH in Meerane, Saxony, begins. In this year, Egbert Günther founds a company that produces floor polish. In the following years, the product portfolio is expanded with the production of shoe and leather care.
1919
Innovative product packaging
After relocating and developing a wide range of products, Eg-Gü revolutionizes shoe care by being the first to sell shoe polish in tubes. For this purpose, they take over a factory specialized in the production of metal tubes.
Through the acquisition of the metal factory, the company now has around 500 employees and benefits from a wide variety of trading relationships on all continents. Eg-Gü is now the number 1 shoe care products manufacturer and market leader in Germany.
The factory in Dresden was extensively destroyed by several air raids in 1945. However, the factory manages to rebuild and even offer a greater variety of products.
We were the first manufacturer in Germany to produce care products entirely without solvents. We were able to successfully continue the exports we started in 1955 and expand our product portfolio to 72 individual products in the 90s.
2022
Realignment & Relaunch
Eg-Gü reinvents itself: with new products, improved formulation and a new overall image. In the future, Eg-Gü will provide a breath of fresh air in the shoe care market and offer its customers first-class shoe care products.